Hades, the Game that Keeps on Giving


This is a big proof when the quality of an indie game goes hand in hand with AAA games.
Hades is really that good.
A game that is successful in every aspect and represents the best work of the Supergiant Games, the developer who also makes Bastion and Pyre.
The rogue design of this game allows it to be played non-stop, the combat is flexible and fast, and it looks amazing.
Several other indie games are also getting the attention like Hades this year for example, Risk of Rain 2, which they really deserve.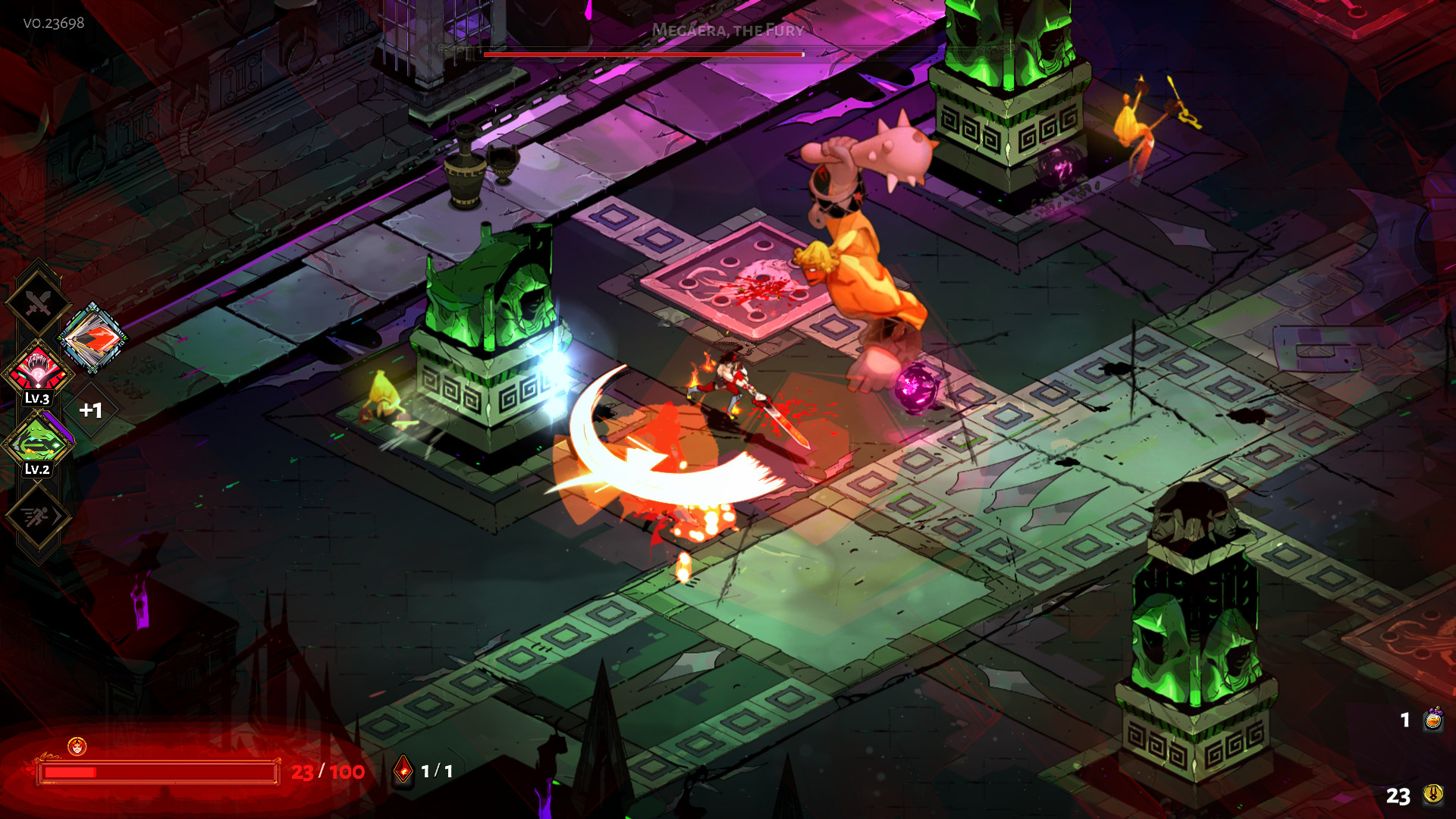 The Supergiant team presented Hades with a very different approach in making early access game.
We've seen a lot of games slowly disappear since their launch in early access, but Hades is living proof that this process can be very profitable if done correctly.
This game also took the developer team on a long adventure, because they didn't usually produce roguelike games like this.
Before Hades, the team focused on producing action RPGs where each game was very different, but nothing was as different as Hades.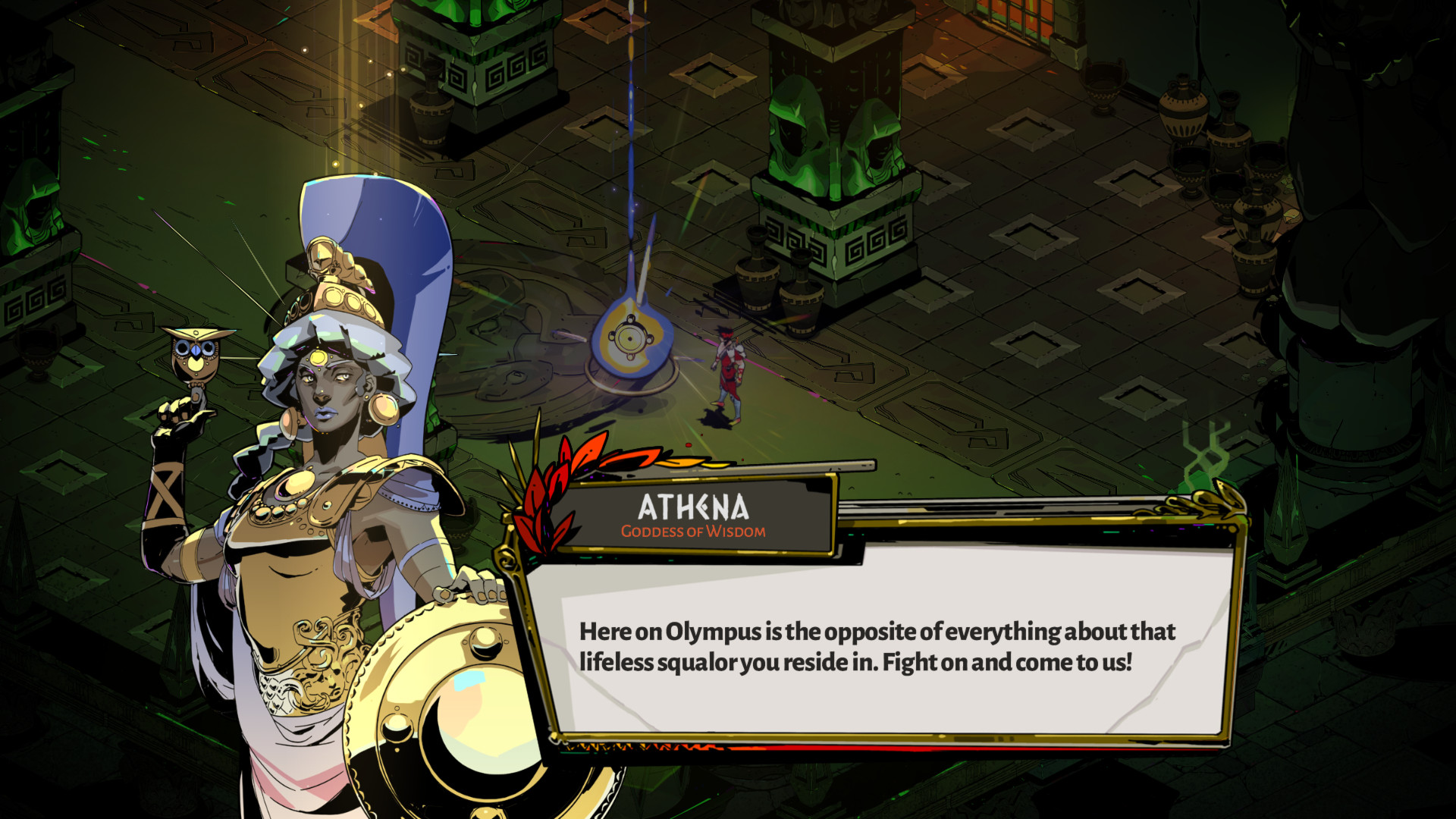 Roguelike isn't usually known for its deep narrative, and this is where Hades excels.
Hades tells of the son of Hades, Zagreus, who desires to disobey his father and leave the underworld.
Throughout his journey Zagreus meets important characters including the gods of the underworld, and Skelly, who he often uses as a punching bag. Each of these characters feels perfected with attractive traits and excellent voice-over.

One thing that can stress us out is how addictive and easy it is to play over and over again.
There are too many variations of the game that you will encounter and each game feels different so that it makes us always curious to try again.
A lot of powers can be given by each God and you will always be confused about the choice to enter a room filled with gold or health.

Combat feels very fluid and fast, requiring you to keep running and dodging projectiles and approaching enemies.
The enemies also vary that will continue to challenge you to fight and think about which enemy method should be defeated first.
There's a Skull-Crusher that hits the ground damaging anything in its range.
Megagorgon who can use projectiles to turn you into stone and create nests that can continuously extract skulls until they are destroyed.
The design of the boss is as impressive as in Binding of Isaac, where it never feels like a chore, so fighting it back feels good.

Hades represents a new standard for indie games and it looks like we won't stop playing it either.
The battles are fast-paced and addictive, and the story is filled with interesting characters.
We hope that this game will be avilable on other platforms because this is a game that roguelike fans should play.